Welcome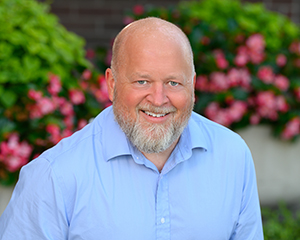 The Community Hospital Anderson Foundation was established to support the mission of Community Anderson. Gifts from our donors allow us to purchase equipment, provide program support and meet healthcare-related needs of those in our community.
Patients, staff and members of the community all benefit from the generosity of those who understand the importance of providing high quality healthcare to family, friends and neighbors.
In addition to regular gifts from our donors, several people have chosen to make planned gifts including bequests which support the Foundation in a very meaningful way. In many cases, an individual's charitable intent goes on long after they are gone. To learn more about how you can support the Foundation through planned giving opportunities, some of which provide a lifetime income stream to the donor, please check out the information on this site.
We are extremely grateful to our donors for their investment in the lives of our patients, staff and people all across Madison County. If you have questions, please feel free to contact me at any time.
Sincerely,
Tom Bannon
Vice President / Chief Foundation Officer
765-298-5133
tom.bannon@ecommunity.com